Sustainability was once thought of as something "nice to have" within companies' reports, a few years later it has become universally important.  When I first joined Trella, I knew that the company was founded to have a significant impact and become a meaningful business. Since joining the team, I have learned that Trella goes far beyond that.
Working in the Investor Relations team, I often get asked about the company's sustainability initiatives, and what the future holds for us. In my attempt to answer this question, I thought about how our solution caters to the industry's specific pain points and looked at how our product impacts people. To drill down into so many areas of our business and properly characterize our sustainability initiatives was a challenge (partly due to the sustainability field being characterized by confusing, ambiguous terms and definitions!) and I had to ask myself:
What has Trella done already to improve the lives of people we engage with: Our Communities, Carriers, Shippers? How are we impacting our environment?
As we acknowledge that sustainability is a journey, let me walk you through our favorite sustainability efforts in Trella.
Trella is creating a step-change in the trucking industry to significantly reduce costs and save empty miles. To attain the best outcome of optimization, Trella is leveraging its technology by helping trucks move efficiently from one place to another. 
Our mission is to provide our Community with the technology to reduce the costs of moving goods.
Following our mission and vision statements, we ensure to do our part for the environment by reducing emitted greenhouse gas emissions.
Trella offers high-quality, inclusive jobs across its operating countries and is proudly employing people from all backgrounds who possess the talent and energy that will enable us to achieve our vision. We are continuously working on providing a safe and healthy work environment with attractive benefits for employees (or as we like to call ourselves, "Trellans"). 
In addition, gender diversity (my favorite initiative, of course!) is increasingly watchful in the company's operations. The logistics sector has long been dominated by men, with very few women on the frontlines. Trella is challenging this norm.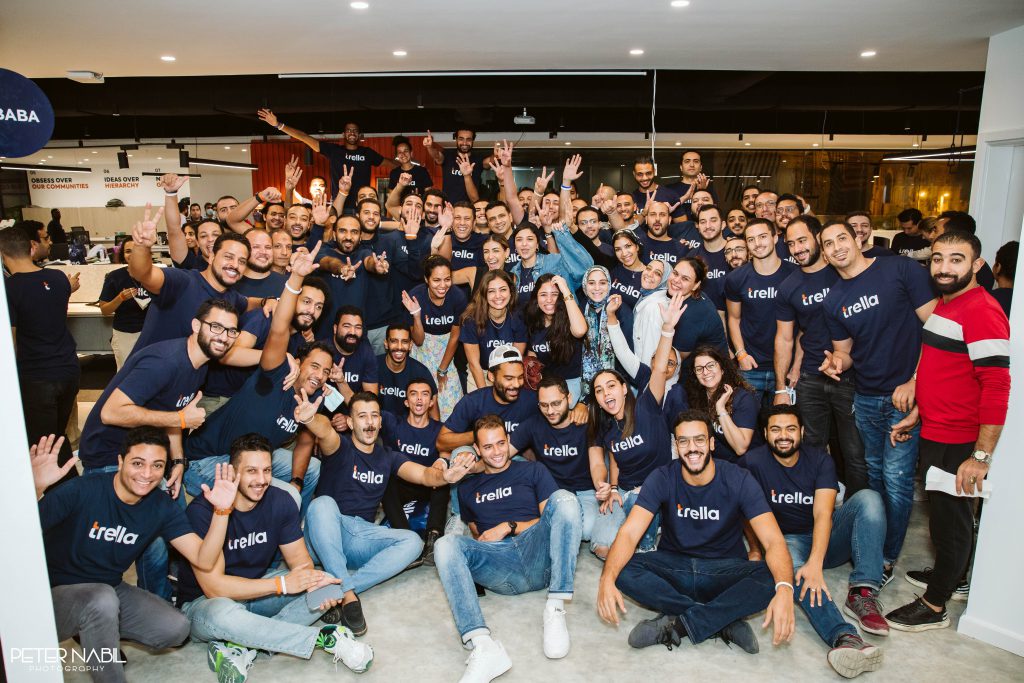 Carriers are seeking belonging. They have been neglected by governments and constrained by larger multi-nationals. They have had to adapt to operating with poor or failing infrastructure, and work tirelessly to find consistent demand, fair treatment, and access to financing.
Trella is giving our carriers the financial and operational means to be served in new ways. We also promote the participation of our carriers in the formal economy and financial systems by giving them direct access to high quality products that can help them increase their productive output.
With each passing year, Trella is committed to making a huge difference. As ESG is a topic that is here to stay, we will continue to #ObsessOverOurCommunities.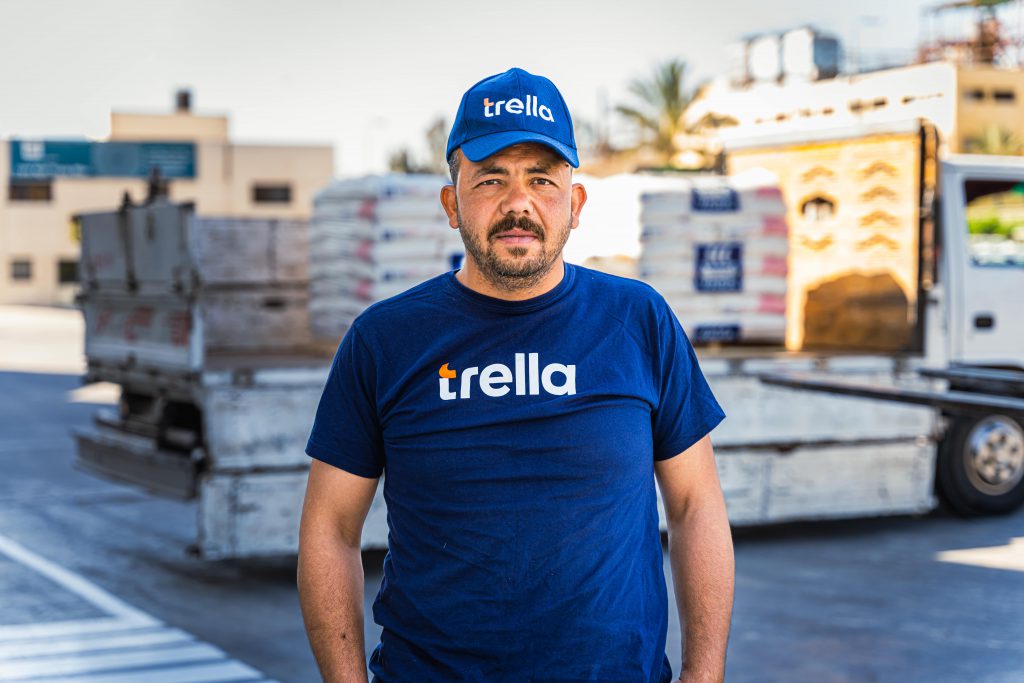 We have built our first ESG report that outlines in full depth the pillars discussed above.
Download Trella's ESG report here to see how we are prioritizing sustainability in their supply chain.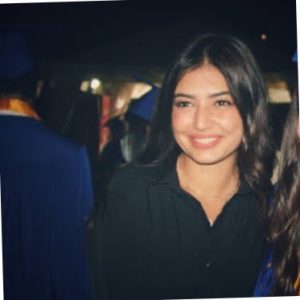 About 
Habiba Eissa joined the Operations Team in March 2020 after spending time trading the stock markets at EFG Hermes. Within 6 months at Trella, she transferred to the Finance Team. Together, with the company's CFO, they both developed the Investor Relations Department prior to the Series A equity round. Habiba is now leading the ESG reporting at Trella.