For many Muslims worldwide, the month of Ramadan is not only an opportunity for spiritual cleansing, but it is also a chance to bring together and offer support to family, friends, and the larger community. At Trella, this is at the core of our work in connecting people, whether they are carriers, shippers, or our employees ("Trellans") themselves. This month was extra special, as we connected Trellans across operating markets in Egypt, Saudi Arabia, Pakistan, and the United Arab Emirates. We took it a step further, launching 'Trella Fel Kheir', where we supported and gave back to the community, and provided support to those in need.
Trella brings communities together
One of Trella's values, #ObsessOverOurCommunities was in the spotlight this Ramadan, where we obsessed over connecting every single Trellan during a traditional Iftar meal. Throughout these celebrations, we brought together over 448 Trellans across our four markets; Egypt, Saudi Arabia, Pakistan, and the United Arab Emirates, and Iftar's were held in 10 cities.
---
EGYPT TEAM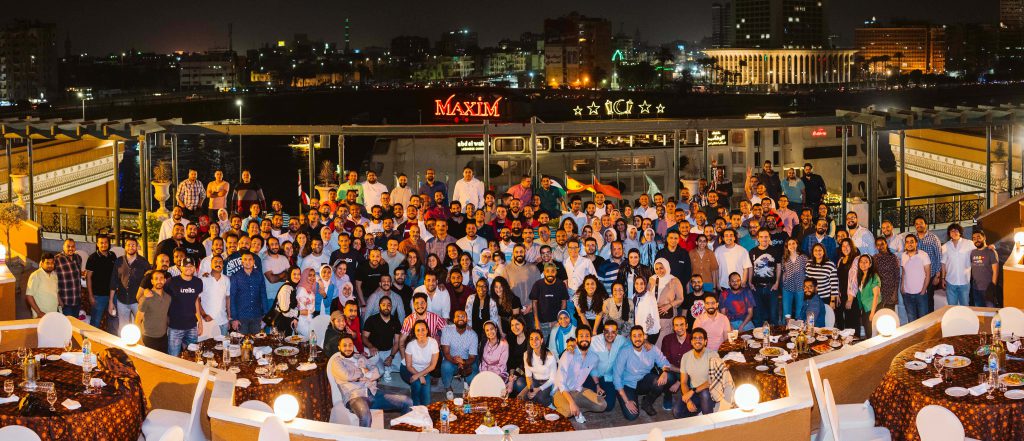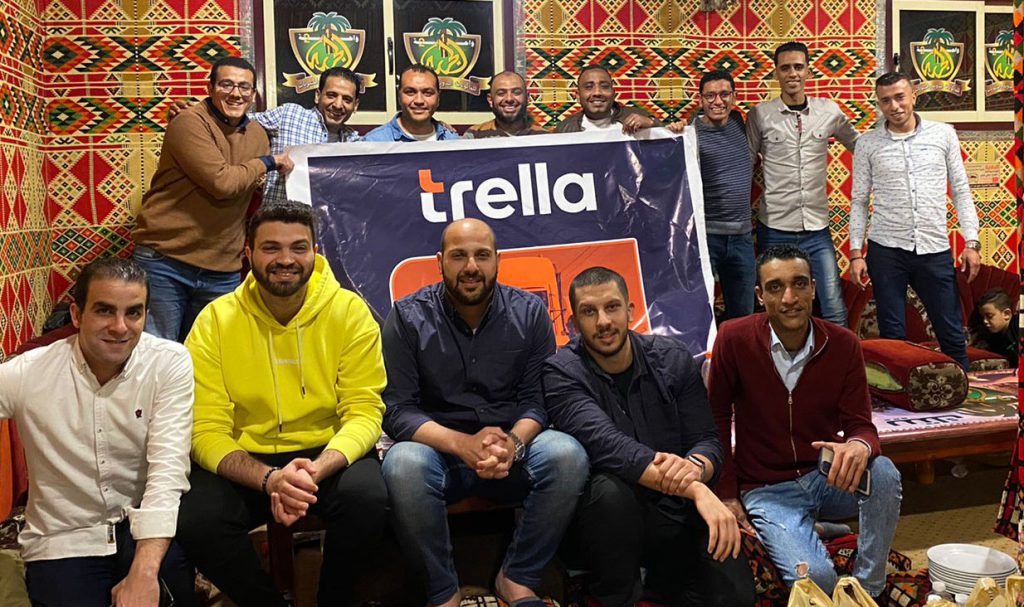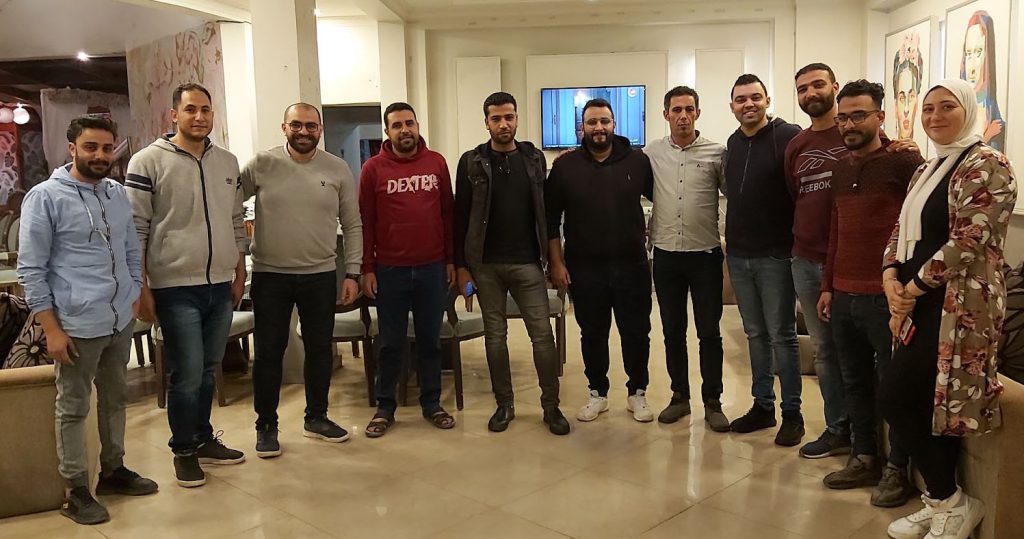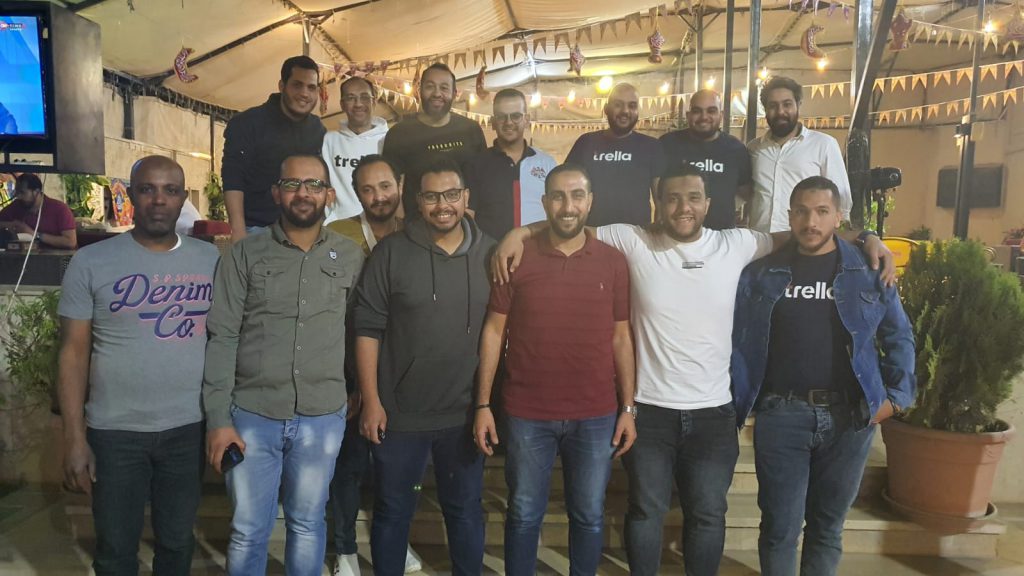 SAUDI ARABIA TEAM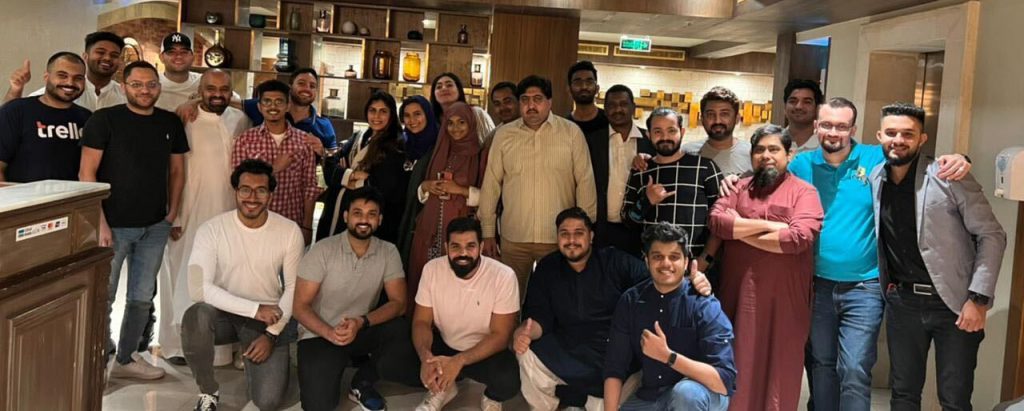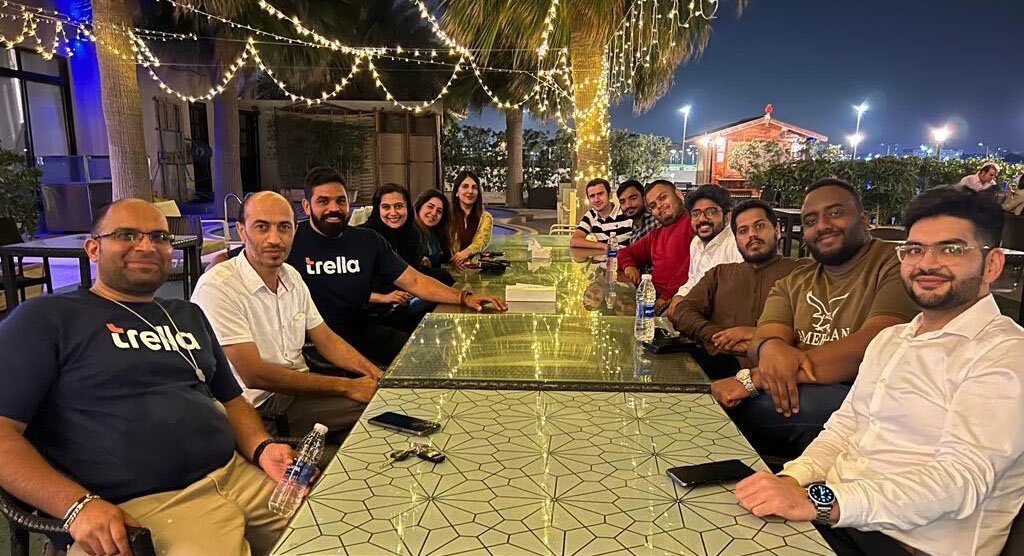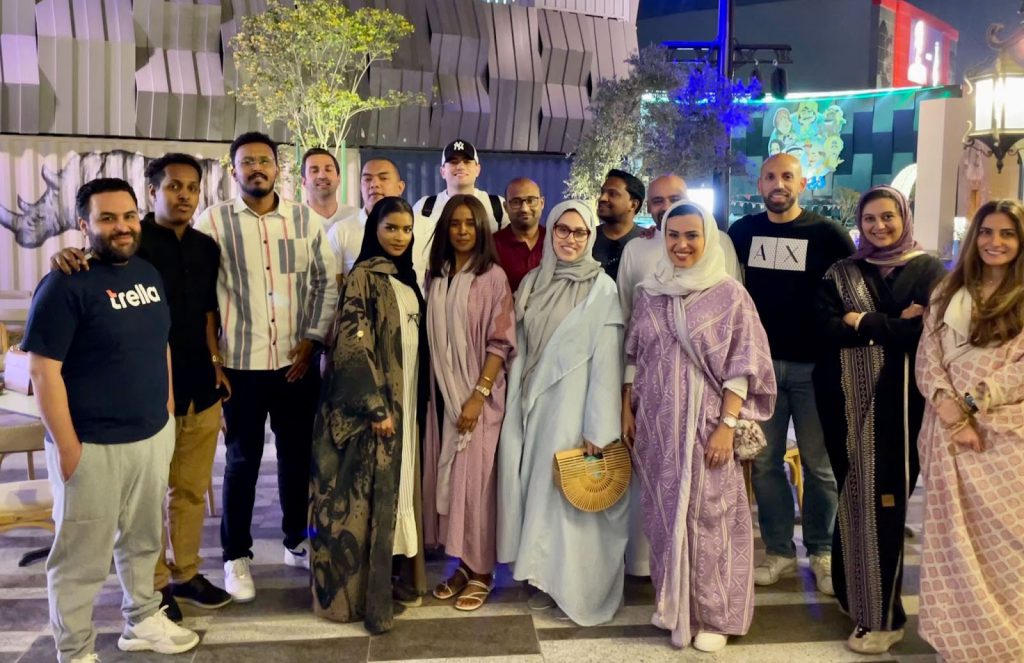 PAKISTAN TEAM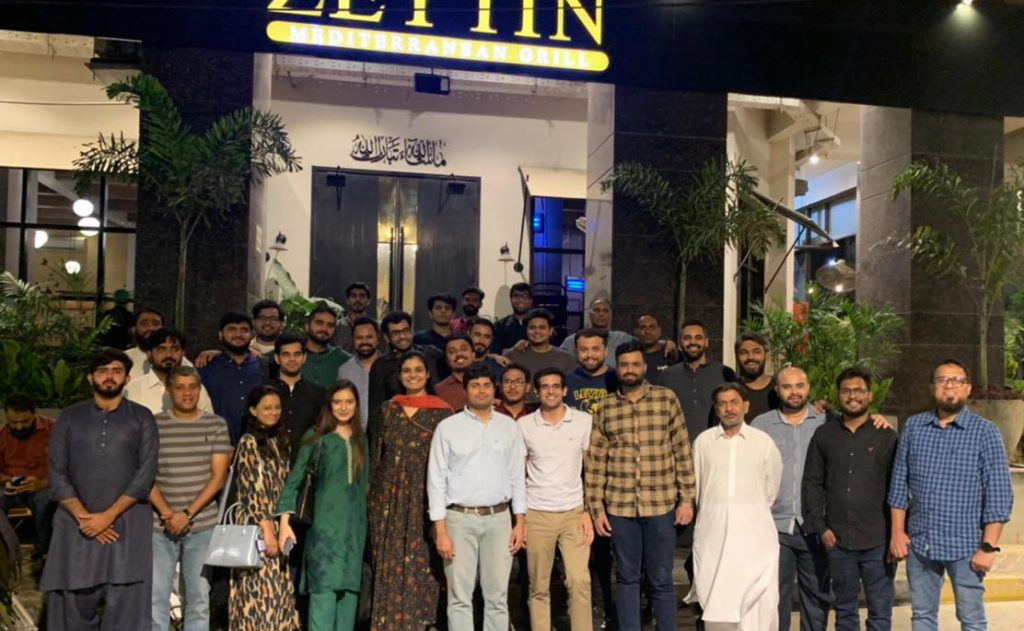 UNITED ARAB EMIRATES TEAM

Trella launches 'Trella Fel Kheir'
"The beauty of giving back to the community is that giving back is its own gift."

– Tony Robbins
Through connecting shippers and carriers with clients, Trella's technology platform provides a seamless solution that makes the flow of goods and services easier and faster than ever. This solution is particularly urgent for marginalized communities who live on the outskirts of distant governorates and have limited access to these goods and services. In April, we discovered that an NGO was organizing a Ramadan convoy to remote communities and was sourcing trucks beyond the market price by 60%! This got us thinking: what if we supported this NGO by facilitating trucks to deliver essential goods for free?
At Trella, we recognize that social responsibility is critical to our positive impact across the communities that we serve, and so we launched the 'Trella Fel Kheir' initiative to consider how we can support communities beyond our clients in receiving essential goods during Ramadan. Through Trella Fel Kheir, we hope to raise awareness about the importance of serving communities in need and making sure that they have access to basic goods and services.
Although Trella Fel Kheir launched in Ramadan, this is only the beginning, and we aim to continuously support and serve our communities.
Since the launch of Trella Fel Kheir, we have collaborated with Diyarna Foundation under the group SBK [Shabab Bey3mel Kheir] and we supported them in moving over 3,600 Ramadan boxes free of charge. This amounts to over 52 tons of daily essential food that has been distributed to those in need in rural and remote communities in Egypt's most distant cities, namely Halayeb, Shalateen, Siwa, Sinai, Aswan, and Beni-Suef. This logistical support translates to delivering an additional 260+ boxes for those in need. This is just the beginning, and we hope that we can continue to support the world's most vulnerable populations, and drive impact where it is needed most.
Trella
#Obsessing_Over_Our_Communities #Trella_Fel_Kheir #Ramadan_Kareem_at_Trella