Launching a new market, city or product requires a well thought out approach based on clear goals and a set timeline. You have to understand the market potential, the time and resources required to achieve scale while keeping in mind a path to profitability. Most importantly though, you have to know the value you are generating for your target market whether they are shippers or carriers.
However, growth strategies, market research, and well thought out approaches to penetrate a market and build a business from the ground floor would be inconsequential without proper execution.
What does execution mean?
Execution means implementing your strategy and following your plan of action to deliver results. It refers to breaking down your goals into actionable steps that enable you and your team to achieve your vision. A team that executes well never stops looking for solutions until the problem is solved. If the problem is unsolvable, then you acknowledge that you haven't accurately pinpointed the issue.
Execution has the added benefit of making you realize the flaws or kinks in your approach by forcing you to experiment and pivot until you overcome the challenge at hand. It allows you to iterate, test new ideas in a short period of time, and find an effective solution before scaling. Thus, execution through experimentation and innovation is the most important weapon in the arsenal of any problem solver.
Only a couple of months into our Saudi launch, COVID-19 posed one of the biggest threats to our nascent operations by restricting our ability to be on ground. Our biggest fulfillment challenge came mid-May when the lockdown was at its peak and we were trying to fulfill one of our biggest bookings. We began using our Urdu Speaking LiveOps (customer support) team to make fulfillment calls. They sourced supply and expanded our network to support an already stretched fulfillment team. This bred the idea of hiring cost-effective resources based in Pakistan who would call and qualify carrier leads for specific booking orders and shippers. Their primary responsibility was to send any qualified leads to our fulfillment team, which were actively fulfilling loads for the day. We aimed to enhance our fulfillment capacity by increasing our carrier lead sourcing volume. We identified a problem, we experimented with a solution, and now we might have increased our fulfillment capacity in the most cost-efficient manner.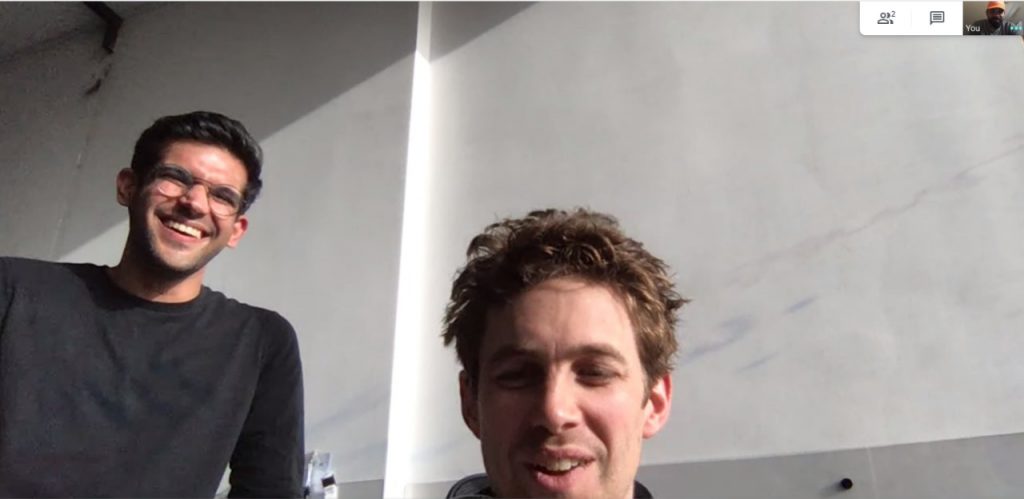 Execution is not successful without Performance Management
Execution doesn't only mean establishing structures and solutions that give a blueprint for dealing with challenges. It also means ramping up initiatives to a trackable level so that the topline impact is measurable. All of our interventions are tracked to the level of supply or demand generated per dollar spent. This helps us identify valuable solutions that are most cost-effective, so that we can allocate larger portions of our time and resources to them, making us value driven on a large scale. Once a model or experiment proves to be sustainable and impactful, based on data-backed analysis, we can move towards increasing its scale and efficiency.
Visibility of numbers and metrics also motivates the team to perform better and boost their output. It enables us to determine issues more efficiently, so we can focus most of our energy on solutions. Once the issue is highlighted, a quick plan of action can be devised that can be executed smoothly through a team that is biassed towards action. This is only possible if you have execution specialists in your team.
Build a team that loves to get its hands dirty
Hiring the right people for startup operations is a key pillar for enabling execution. A team that is self-driven, takes ownership, and pushes others through initiatives and positive efforts is crucial in developing organizational heath. It keeps the wheels moving at a pace where the team is sharp to respond and adapt to unforeseeable challenges. Whether it is a shipper suddenly reaching out for fulfilling a new lane or a carrier who is unable to load because of port pass issues, the team combines its resources and comes together to not just find a one time answer but consistent long term solutions.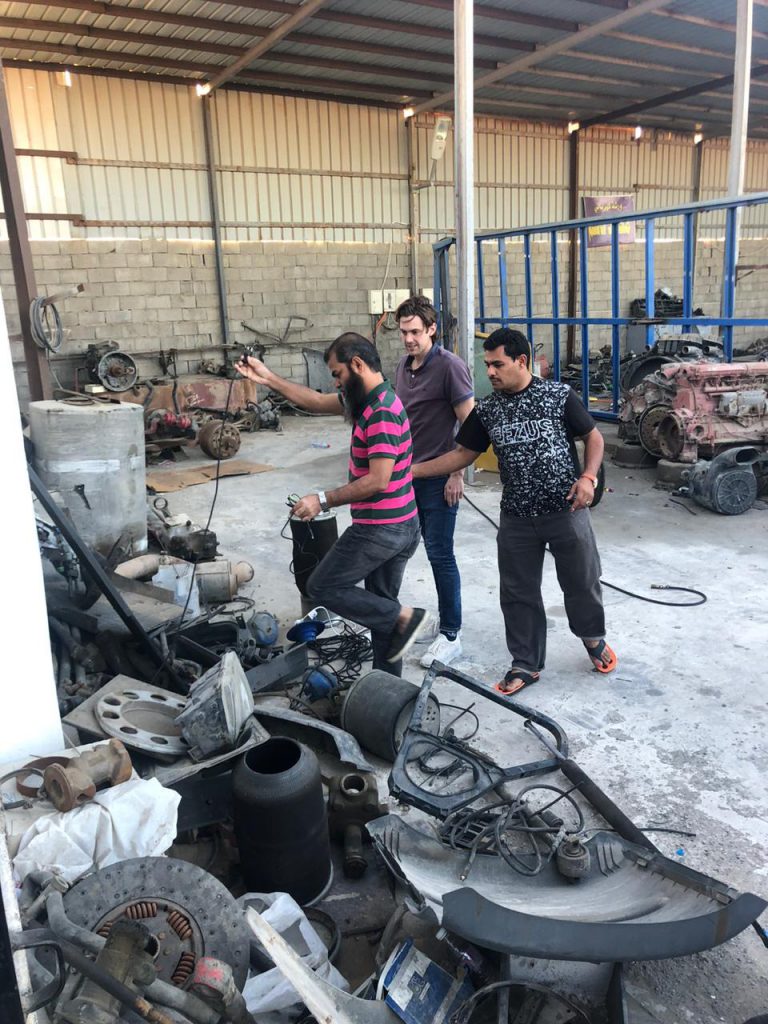 Execution makes us decisive and keeps us honest
The bias towards action forces us to take thoughtful yet decisive measures. In the day to day startup world, there is not a lot of time to ponder over strategies. 9 out of 10 times, inaction has resulted in failure whereas some form of intervention has always led to an answer even if it is a resounding no! The unsuccessful intervention turns into a learning experience that prepares us to take up the next challenge in a formidable manner. Execution does not give us room to hide behind excuses and makes us brave enough to embrace failure. This is a step in the right direction for any young team that is trying to penetrate a complex market.
Execution keeps us moving forward
Setting up operations for a startup, especially one that is as disruptive as Trella, requires you to move at a quick pace and solve problems on the go. An industry as fragmented as trucking with its quickly shifting market dynamics assures challenges. COVID-19 makes those challenges doubly hard and creates more inefficiencies in the industry. These challenges, however, turn into the greatest opportunities when the team pushes through initiatives to rapidly solve them.
Execution is the key principle that holds everything together and keeps us moving forward.
Saim Chaudhary | Country Launcher at Trella