When launching our first product last year, our goal was to bring a 100-year-old industry to the digital era. The pain was pretty clear, a very expensive and fragmented market with a decentralized network of drivers, which drains anyone working in it with an overflow of manual processes.
Let's assume Islam, who has been a truck driver for the past 10 years, has a flatbed truck.
Due to Islam not having the opportunity to work on his own, he involuntarily works under several fleet partners. Islam waits for hours daily for his respective fleet partner to assign him to a load, regardless of Islam's preferences.
On the other side, shippers face a similar dilemma as Islam. Whenever a shipper receives a new delivery load it requires communication with their respective aggregators, negotiating prices, and manually following-up with the drivers working under the fleet partners. All this to make sure the load has successfully reached the client.
Both fleet partners and the shippers spend hours tracking, negotiating, and handling multiple loads at the same time through phone calls. At the same time, drivers like Islam spend hours and days waiting for loads that do not match their preferences.
These inefficiencies and wasted resources have ruled the supply chain in the trucking industry for more than 100 years. The entire cycle is based on phone calls, middlemen, and brokers making it 3x more expensive than countries like the US.
Nir Eyal, an expert in behavioral engineering, once said, "the ultimate goal of a habit-forming product is to solve the user's pain by creating an association, so that the user identifies the company's product or service as the source of relief."

Nir Eyal
As a company, our research focused on finding out what users wished for instead of asking them what they do. This meant observing them in their elements, figuring out their frustrations, and trying to come up with a proposition that would be their source of relief. Both shippers and fleet partners longed for visibility, tracking, and ultimately a hassle-free load, while drivers like Islam wished for financial stability, trust, and better working opportunities.
To paint a picture, if a shipper has a load that has to be transported to the Red Sea from his warehouse in the industrial zone in Cairo. He will create the load through our platform with the planned pick-up and drop-off dates, and instantly he will be provided the exact quotation before placing the load. The shipper can now lay back and track the requested loads through his phone. Once the load has been placed, it shows on our online marketplace so that fleet partners and carriers like Islam have the opportunity to start requesting those loads from the Trella carrier app.
Nestle's testimonial:
"We've recently started working with Trella, and we believe they have the potential to revolutionize the trucking industry in the country and region. We at Nestle trust that their model, which brings order to a complex business, coupled with a talented and driven team, will generate a strong and reliable transportation solution."

Ziad Bahgat | Transport Manager- Supply Chain
From this point onwards, the shippers have the power to track down their loads at any time, as well as have the visibility on the drivers being assigned to their loads. Through using the portal, shippers get the chance to manage more loads daily while being protected from the hassle that comes with them.
Of course, changing an industry that has been operating with an engrained mindset does not happen overnight. Some shippers still want to receive carrier's phone numbers and follow up with them manually. There are a lot of these factors that show relative resistance to change.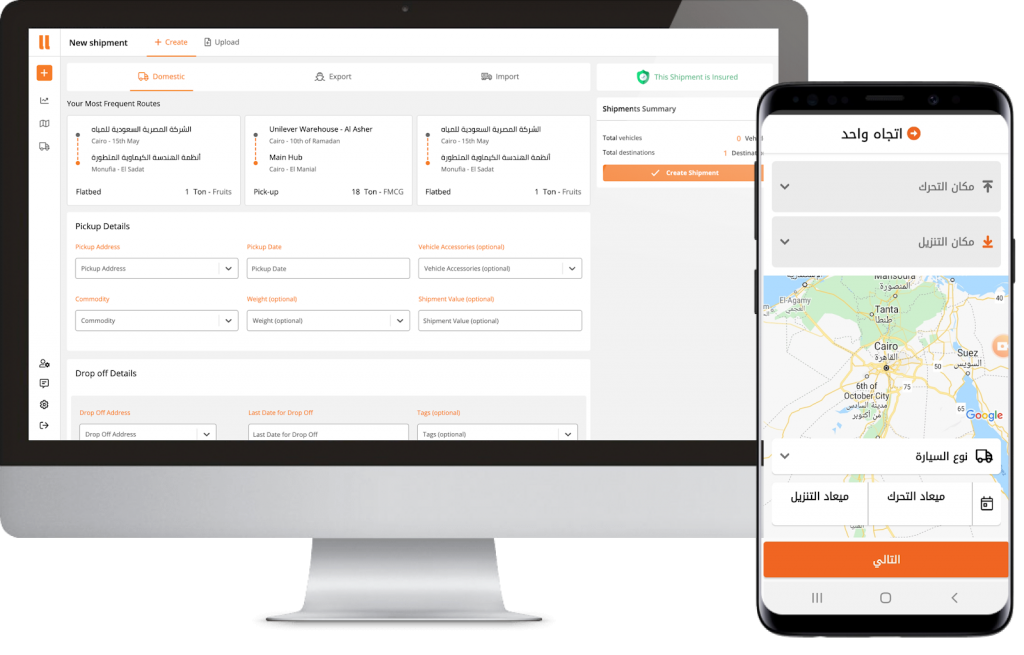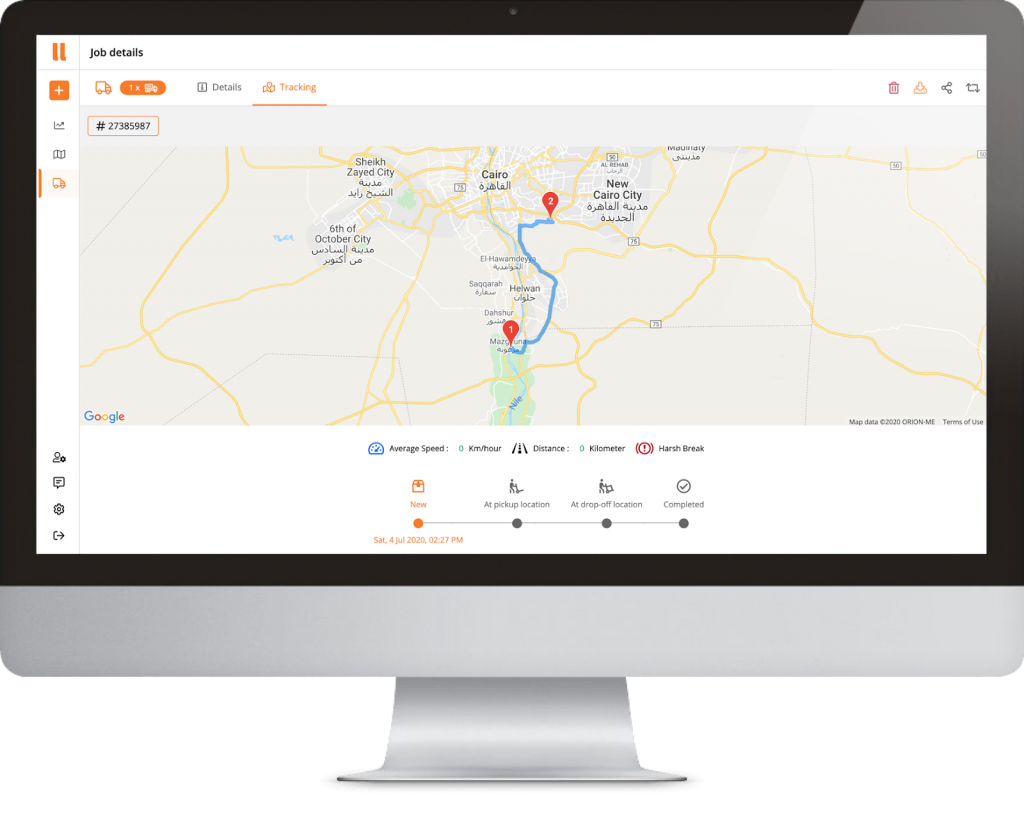 MPC: The concept of transportation has now become so much easier with Trella.

MPC – Medco Plast Co.
APS Fellow Russell A. Poldrack of Stanford University said "in these situations [of stress], individuals struggling with change demonstrate an attention bias for earlier, well-established habits that often re-emerge with little conscious effort."
At Trella we used hours of shipper interviews and design research to build a shipper platform that will get them hooked on the ease and change their habits. At first glance it looked simple: let's just build them a digital platform to upload their loads and leave the rest to us. In reality, we were dealing with either manual entities that only talked in pen and papers, or big names that already had their own digital platforms. As new shippers were on board and started using the platform we needed to update our services, and they needed to be able to identify the variable rewards from using our platform so that they can start investing more time on our platform.
We aimed to create a balanced and inclusive product for our shippers to use, so they can be shielded from back and forth negotiations and arguments while optimizing their internal processes. Trella's marketplace acts as an automated ecosystem for the supply chain that starts from the second the load is scheduled until it has been paid for to the carrier. Facilitating a process that needed hundreds of hours of communication and manpower with an online platform for shippers to have complete control and visibility over their loads, while maintaining quality and reasonable cost.
Reham El Husseiny – Product Manager at Trella