The process of moving a load – from creation to invoicing – generates hundreds of data points. Roughly the same data points existed before the rise of digital trucking marketplaces and freight networks. It's been there for years, stored in enterprise systems and handwritten warehouse logs and timesheets. Just heaps of inefficient paper.
"At Trella, we're not creating new data, we're putting existing data to work – for shippers and carriers alike."
In a traditional shipper-carrier relationship, there's very little room for optimization. Pick up and drop off times are manually recorded, either by the carrier, a warehouse worker, or the client at the drop-off point – who are likely to round to the nearest hour. Even if these records are digitized, few companies end up making any use of them. Disputes between multiple parties over delays and stay overs are common. Excess supply on either side of the marketplace is squandered as shippers can't effectively choose the best carrier for their loads, and carriers can't choose the best loads for their location.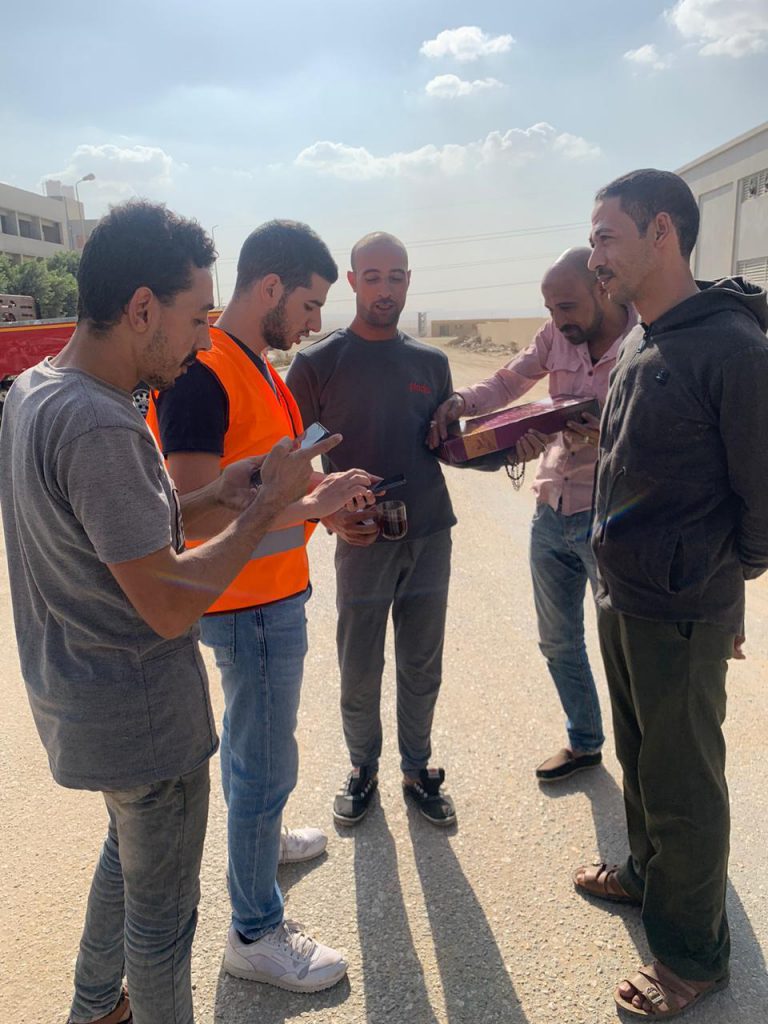 Load planning
Using GPS tracking and status updates during each trip we can find the exact time the carrier entered and left the origin and destination locations. This is of particular use to distributors who need carriers to arrive at the destination during working hours, and not during scheduled shift changes to avoid bills for delays and stay overs. Accurate and timely data on loading, unloading, and driving time for each lane allows transportation managers to find the optimum pick up and drop off times for their loads.
Matching
Everything from location, to punctuality and driving behavior, should inform the decision to match a load to a particular carrier. Finding the best carrier for the load, and the best load for the carrier benefits the shipper, the carrier, and creates a healthier marketplace. There's a staggering number of empty miles driven every day by carriers who go from their homes to a different city for a load, just because that's the shipper they've always worked with.
Using a number of data points from the carrier's historical loads helps us assign a score to each carrier that varies with each load they request. This allows all parties to make the most of the competition between carriers and ensures our impartiality in the process. Most importantly, it codifies a set of rules and standards in a notoriously chaotic industry.
Carriers deserve data too!
The impact of timely, accurate, and effectively presented data on cost efficiencies for shippers – while yet to be realized – has been extensively discussed. However, it's not just shippers, who stand to gain from this, data can also help carriers manage their own work. While perhaps not as sophisticated as the operational metrics used by shippers, the data allows a carrier to view their historical loads and financials, clearly outlined in simple charts. This visual representation serves as an enormous advantage for someone who's unlikely to have the time or resources to keep track of their own work in a spreadsheet. Benchmarking them against their peers, and revealing patterns that can help them get more of working with Trella.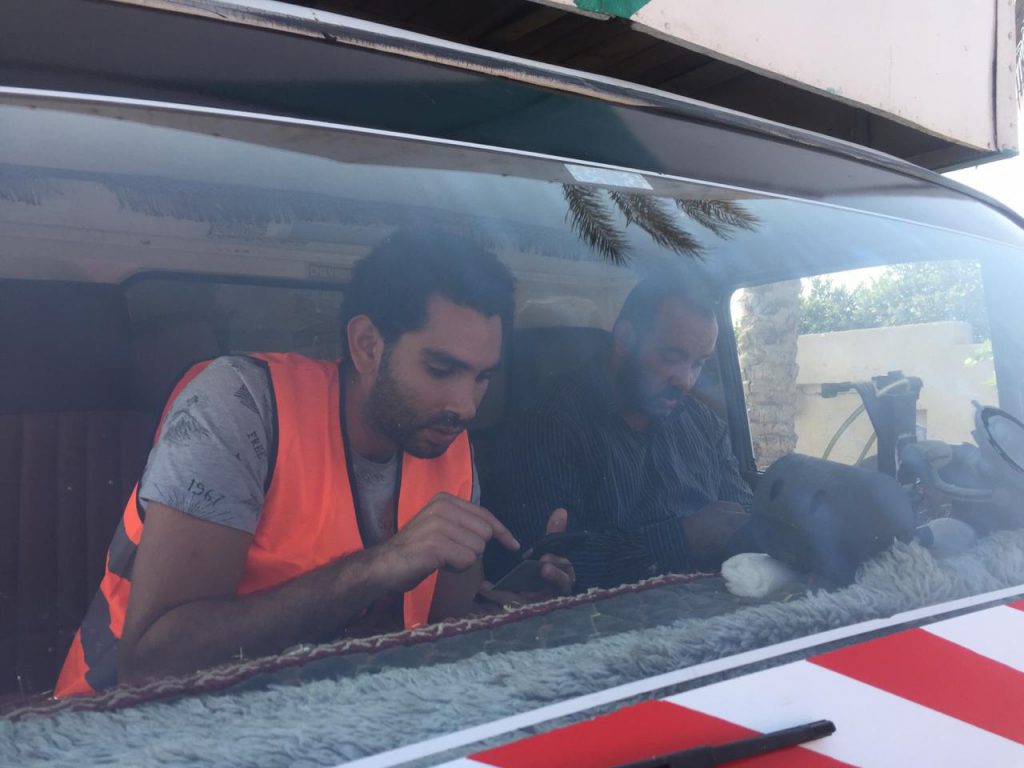 Our internal product
None of the benefits outlined above would be possible without our strategy and operations teams having access to this data. Everything from designing easy-to-query views in the warehouse, to building dashboards that allow every team to focus on function-specific metrics and see the bigger picture all at once. It's tempting to jump into building machine learning algorithms right away, but it's important to focus on the simplest and most immediate way to empower people to work autonomously. Every decision-makers day should start and end with data – whether it's a spreadsheet or tableau dashboard. Data simultaneously illustrates the problem, sparks, and evaluates new ideas.
Fatema Soliman – Marketplace Manager at Trella