After spending 4 years in the oil and gas industry, followed by a career shift towards handling a mega renewable energy project, I received a life-changing phone call. It was followed by a flight to Cairo from Aswan, and 3 days later I was asked to join a team of 4 people launching – what is known today as the biggest trucking platform in the MENA region – Trella.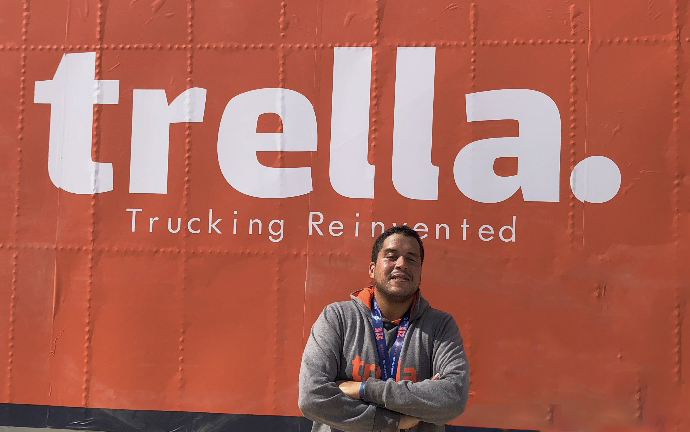 Trella was created to provide a solution to a very common global problem: supply chain optimization. We wanted to find a way to create an optimum environment for effective B2B transportation. We came up with the solution to this by understanding the issues of both shippers and carriers. On the supply side, we looked into the daily struggles of the average truck driver; gaining insights into why there is such a disconnect in the current marketplace. On the demand side, we started off by sizing the market to understand how we could service shippers looking to enhance their logistical operations. What we learned was that freight in Egypt is so fragmented that carriers and shippers diverge, creating disarray. Furthermore, we found that there is a surplus of supply in the country. Interestingly carriers are often centralized to a handful of shippers due to their own personal connections, therefore, limiting their autonomy.
In the days leading up to launching our pilot, we spent time with drivers on the ground to understand these their frustrations, and enticed them to join Trella as trusted partners in a journey to consolidate the logistics industry. Carriers would be able to access a larger pool of shippers, determine their own schedules, ease their payments and increase utilization. Moreover, the Trella app has produced a digital marketplace with straightforward portals that allow shippers to post loads and carriers to respond accordingly to fulfill loads that they want. It's a win-win for everyone involved.
We quickly began to see rapid growth, and the number of carriers and shippers increased on a daily basis. With that growth, we needed to expand our team. We began by structuring the company in a way that would allow us to hire key individuals whilst having core processes in place to see 5 years ahead, coupled with being agile enough to continue with our day-to-day operations. Once we had established ourselves as a market leader in domestic load fulfillment, we diversified into other sectors to create an all-encompassing solution to freight matching. As such, we diversified by adding ports, cross borders loads, and dry-bulk to our portfolio of services. This required us to have seamless internal and external communication processes in place to allow for all our verticals to coexist and meet – let alone exceed targets.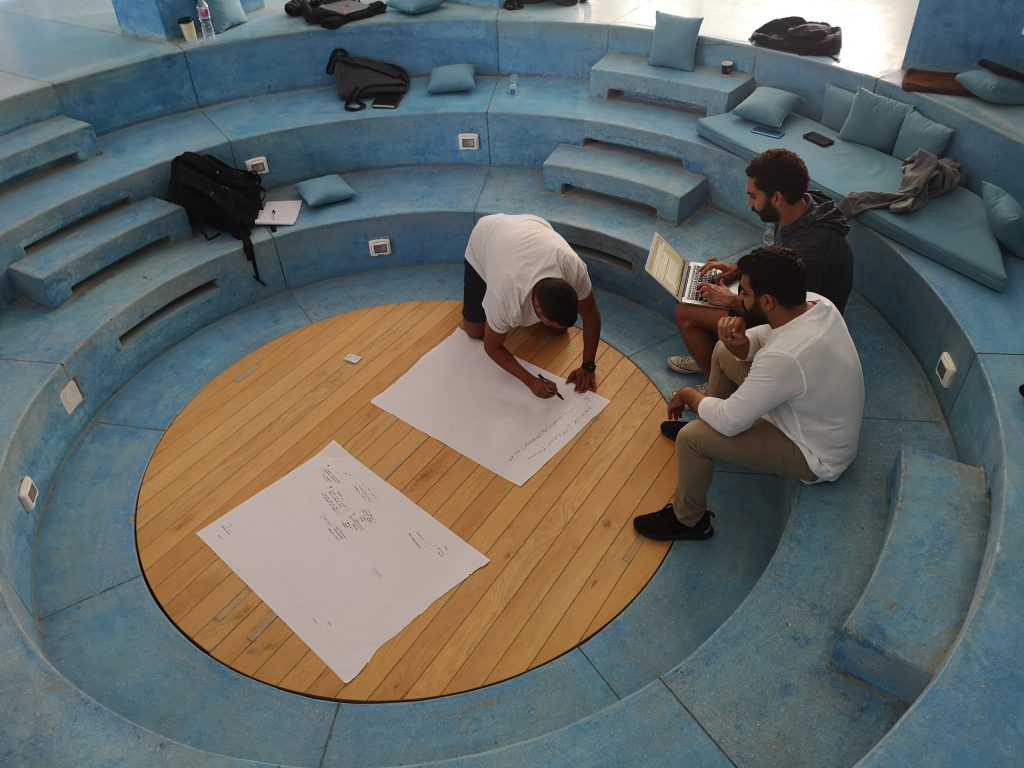 So what started as a 5 person team has matured into a team of 100+ who are like-minded, ambitious individuals with the same vision to disrupt the freight industry.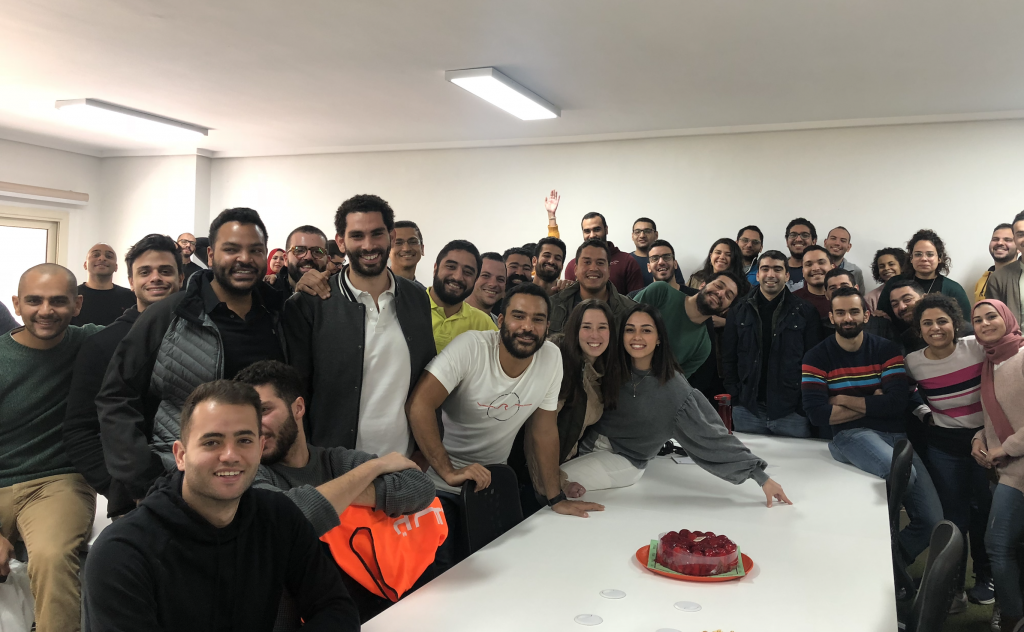 In March of this year, our team – just like the rest of the world – needed to adapt to the new developments due to the Covid-19 outbreak, and began working from home. Initially, this was quite a daunting thought as trucking by nature is a very 'boots on the ground' job that includes a lot of dynamics on a daily basis. Techwise, we have worked to accelerate product adoption as well as manage timelines with digital transformation tools to comply with social distancing. From a people standpoint, our rooted monitoring tools, processes, and reporting proved to be the mechanisms we needed to find solace in the chaos that came with working remotely during a pandemic. That being said, the team has gone above and beyond throughout this time to remain dedicated to each other, the carriers, the shippers, and the overall vision of the company.
By: Amr Tarek – Head of Supply and Territories – Trella