On International Women's Day 2022 the intent of the theme #BreakTheBias is to encourage individuals to be more responsible for their own thoughts and actions and to start actively calling out gender bias, discrimination and stereotyping each time they see it.
Inspired by this global theme, we at Trella celebrated our women, who on a daily basis inspire by breaking the norms and set an example for how biases don't define them, but rather how they use this to define who they want to be; inspiring women.
The industry of Logistics has historically been a male dominant market, yet Trellan females have broken the norm and are tackling and transforming this sector. Across our four markets; Egypt, Saudi Arabia, Pakistan, and UAE Trella is proud to have over 100 incredible females on the team, which is a massive number in the world of logistics and is only going to increase.
Having such strong minded female Trellans, who are constantly challenging the status quo, we couldn't resist, but celebrate them, get inspired by them, and share their journeys. Trella takes pride in being part of their journeys and being able to portray their talents and impact. So, we wanted to further hear it from our female Trellans so we asked them several questions to get an idea of how Trella was able to support, channel and celebrate them.
---
Q1: Was Trella able to support and provide a safe work environment free of biases?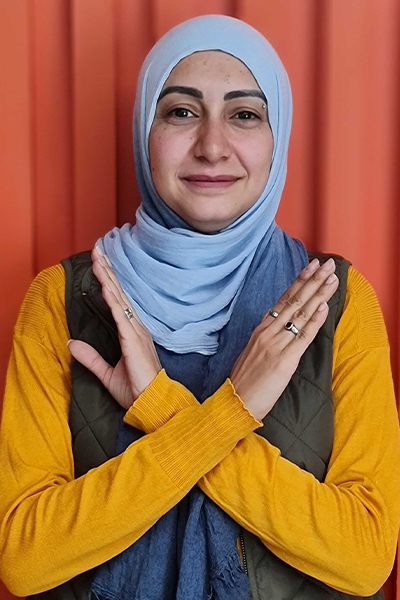 I was trusted to lead the facilities function to support all departments and create a hassle-free employee experience. All that without questioning my abilities as a female or doubting me for a second. But rather, empowering me to pursue my passion and excel at what I do, because I've earned and deserve it.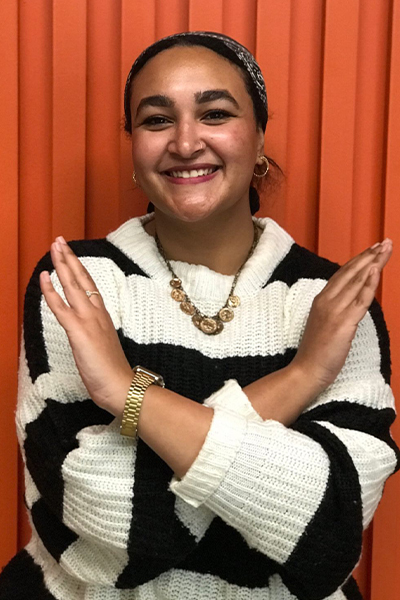 During the pandemic, the impact of bias was not only amplified, but revealed faults across workplaces in our markets that ultimately led to women either leaving their jobs or considering this option. The fact that Trella is encouraging and hiring females and seeing our strengths, skills, abilities and maybe even better is a clear vision of breaking the bias at the workplace.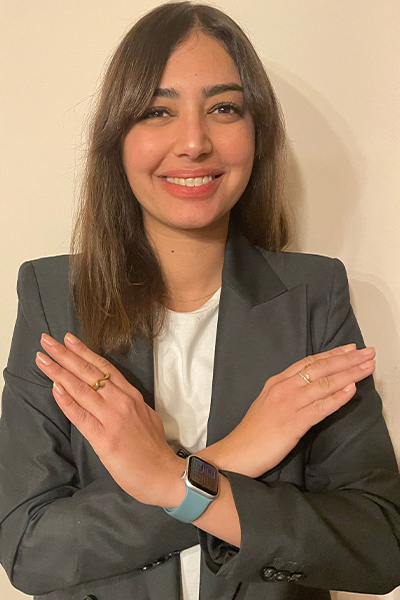 Trella was not only founded to have a big impact and empower its Shippers and Carriers, but Trella is also changing the status quo on all fronts. It promotes empowerment, participation of females and continuously celebrates its female employees. Finally, it recognizes that this is no longer a male dominated industry and encourages its female employees who are challenging norms.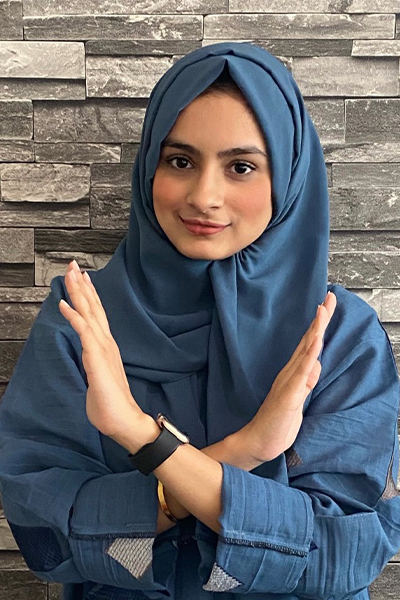 With the number of women incessantly growing, Trella has established that even in a male dominated industry, women are here to stay, bringing innovative changes. Encouraging participation, actively employing talented females and providing endless opportunities, in essence, demonstrates how Trella is relentlessly #BreakingTheBias.
Q2: How do Trella's values support you? And which value does?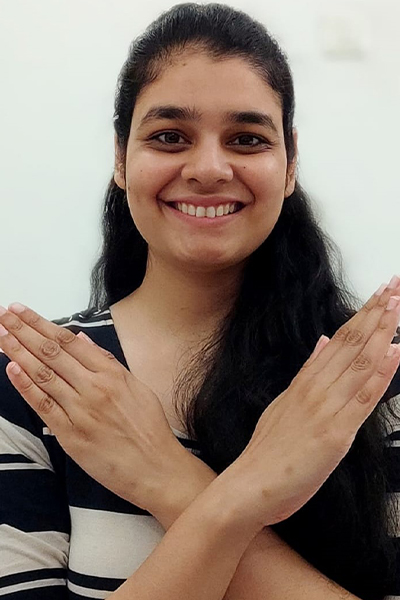 #IdeasOverHierarchy: The value suggests breaking hierarchical mindsets, however it subconsciously instills the philosophy of breaking any barriers when it comes to creativity, problem solving and contribution. Despite the number of men at any given table, we are empowered to speak our minds, challenge ideas and propose solutions.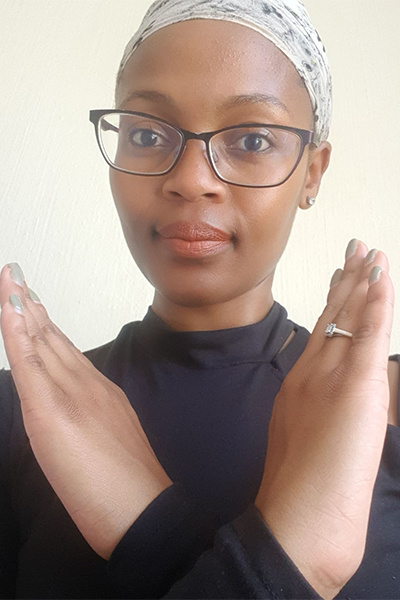 The value that most supports me the most is the value "#ObsessOverOurCommunities – In my year as a Trellan, I have never felt held back in terms of development and or opportunities. I am constantly challenged and listened to. I, too, am part of the community which Trella obsesses over.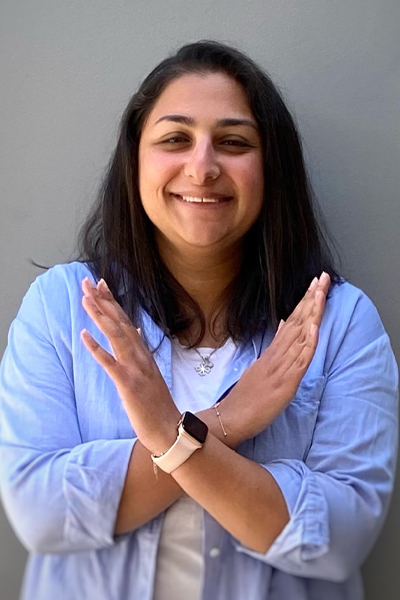 After working at Trella for 3 years I feel that: "#FailByDesign is the most interesting value because it encourages everyone to try, fail, and get back up to try again. It's important to share lessons learned along the way, and to improve in every iteration because chances are everyone will fail at least once and if the company doesn't support the #FailByDesign culture, it will be super hard for people to learn and grow in their careers.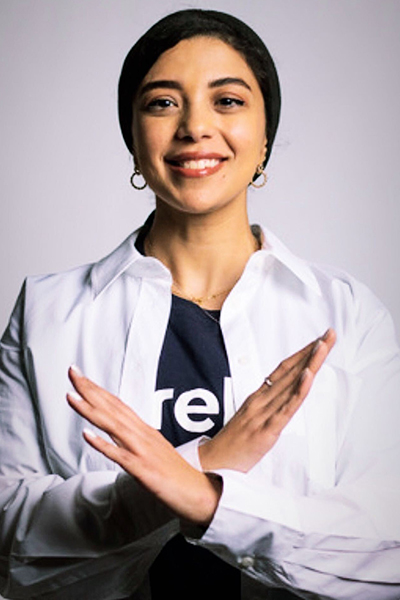 For me, my favorite two values would be #NeverGiveUp and #ObsessOverOurCommunities. And, today I am particularly inspired by all the amazing women I work with and their embodiment to these values through non-stop resilience and perseverance. Moreover, being part of the People team I consider myself lucky to obsess over our people, and our diverse culture of different nationalities, backgrounds and ideologies.
Q3: What would your advice be for females reading this blog?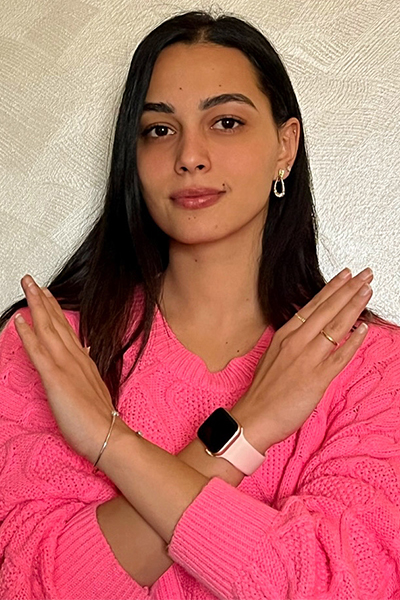 Normalize not accepting less than what you deserve. Follow your dreams, passion, and goals. Start by yourself, breaking the doubts you have that were injected by biased mentalities. Respect yourself to a level no biases can break. Believe in your values, beliefs, and always follow your heart to do what's right for you and your society. From this point on, no one will be able to determine what you deserve, but YOU. Walk your path with a head held high, break the norm, and surely #BreakTheBias.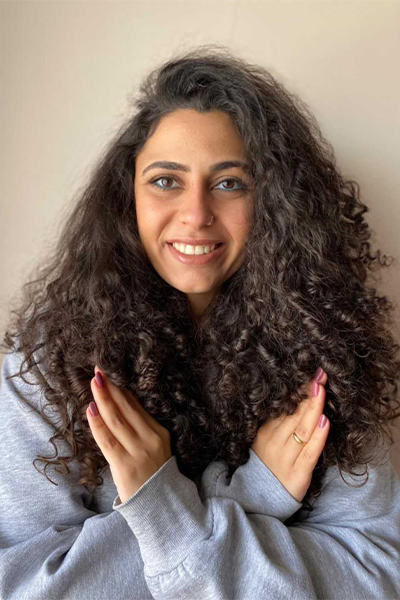 Trella's women have the responsibility to shape perception, culture and behavior. Women who work in logistics tend to feel strong and empowered by their career choice. They thrive on the combination of physical exertion, planning, problem-solving, and adaptability in their roles. I encourage females to be open to learn and contribute but more importantly, be as excited in the potential to shape the conversation and mindset of the businesses.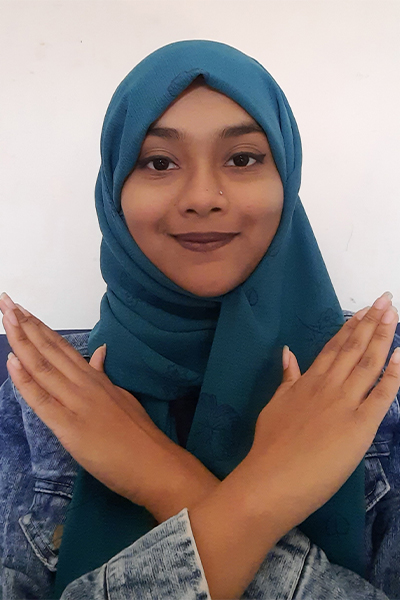 When you find yourself in a dilemma, always ask yourself, "What is the worst that could happen?" Weigh the pros and cons and then take the plunge. Most of the time, the worst that could go wrong cannot impair you. Do not be afraid to take risks. It's not necessary to always play by the rules. Break out of your shell, be resilient. That's the only way to succeed.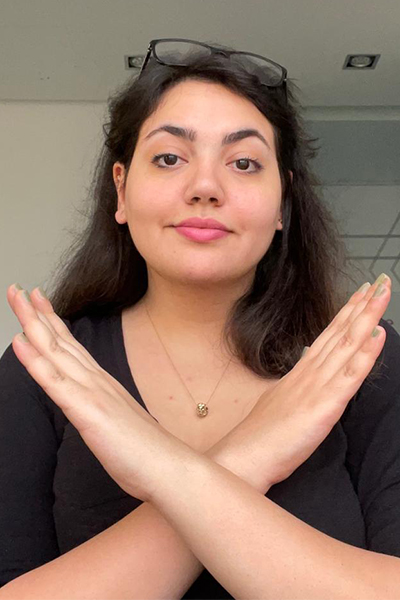 Power through the doubt and do not be hesitant to pursue the opportunities that interest you on the account of your gender. If you are faced with an environment that wants to undermine you for it, call it out but never let it drag you down.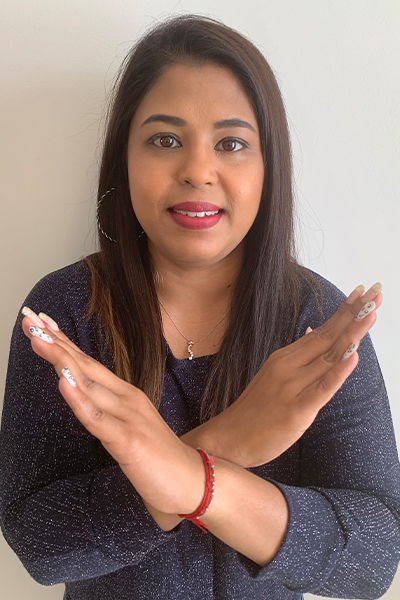 Trella's Women are extremely strong minded as any other individuals. The roles we hold are of significant value to impacting the bottom line of Trella. So no matter what opportunities may come your way, seize them. Don't ever doubt that you are not good enough and reach for the stars. We are always #AllHandsOnDeck and we have the same goals to achieve – Making Trella Number 1. If this is the same mindset you share, reach out to us – your next career opportunity may be closer than you think 😉.
This was just a glimpse of what our Trellan females had to say, but we thought channeling their words and impact wasn't just enough for such strong minded females and that they deserved a celebration, and to be recognized for their endless willingness to impact, and constant serving and striving to #MoveEconomiesForward.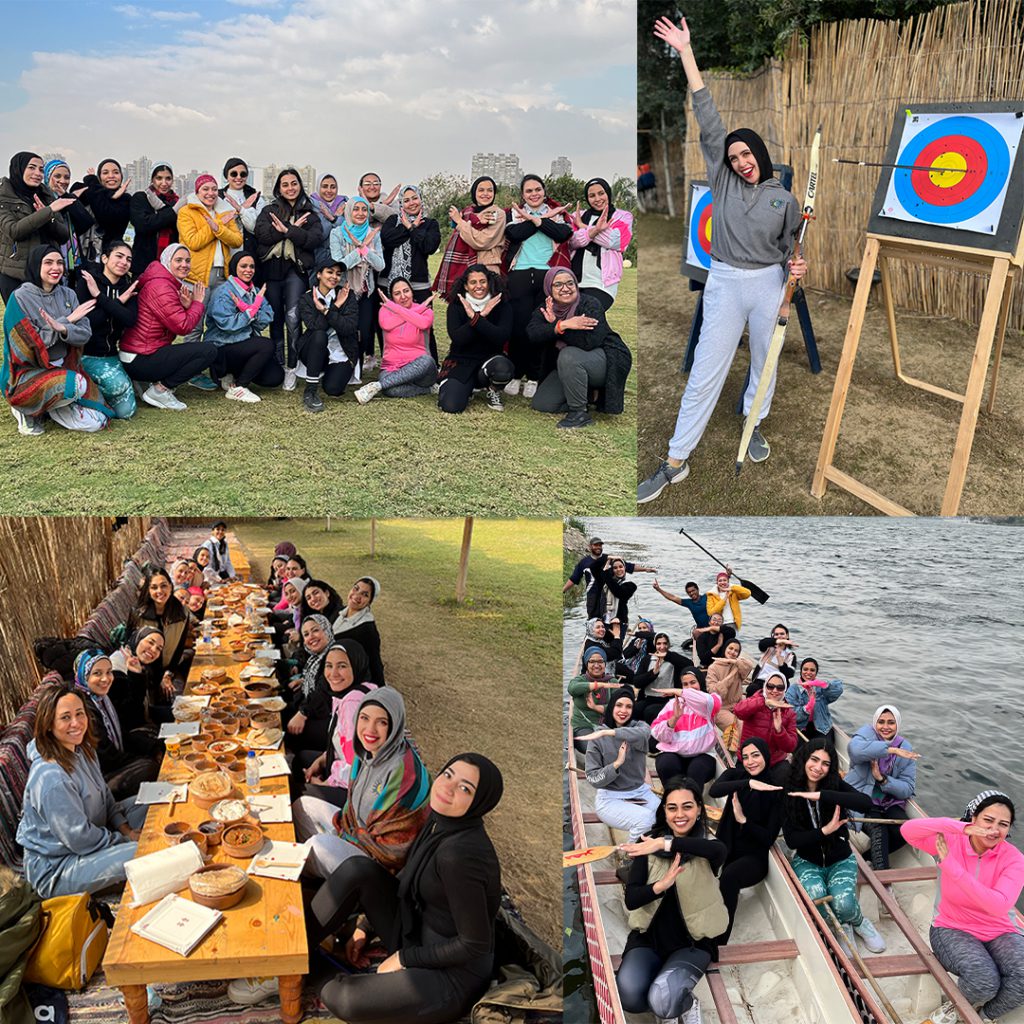 Thank you to our incredible Female Trellans.
Follow us for more insights on Trella's Instagram and LinkedIn page.