"Why is culture so important to a business? Here is a simple way to frame it. The stronger the culture, the less corporate process a company needs. When the culture is strong, you can trust everyone to do the right thing."
— Brian Chesky, Co-founder, and CEO, Airbnb
Well, we could not say it better, Brian! It is all about trust! We believe that building the best workplace for people lies in our ability to trust our team. We believe that culture is not something abstract that just happens, but rather it is a formula that consists of how we treat our people, how far each and every team member has space to truly innovate and how we all grow together as a team on all levels.
Here we share our recipe…
The recipe of how each and every Trellan subconsciously shares the same level of passion, commitment, ownership, and motivation.
How did we manage to have that "no-culture" culture? How our team genuinely share a special bond that usually surprises the new team members, until they get infected as well? How we managed to reach 0.001% supervision and 100% ownership across all teams? How we managed to diversify our teams across borders, and being able to collectively work together disregarding our super-diverse backgrounds and personalities? Keep reading and we'll tell you…
Trust 🙏
Google describes it this way:
"In a team with high psychological safety, teammates feel safe to take risks around their team members. They feel confident that no one on the team will embarrass or punish anyone else for admitting a mistake, asking a question, or offering a new idea."
A very common impression our newcomers always notice is how each and every relationship at Trella is built on trust. Our culture roots for our people, it is a mutual thing between team members…
The open door, through no-doors, policy we have allows our people to trust their voice is going to be heard. Entrenched is a deep trust that no matter how tiny, irrelevant, or silly their concern is, they're going to find someone who's all ears.
What assures us that this is part of our core is that we managed to sustain such a bond and level of trust since people in a tiny garage turned into over 150 Trellans across borders and all around the globe. That "no culture" culture is truly in the air, you're going to feel it once you step inside and get surrounded by our Trellans!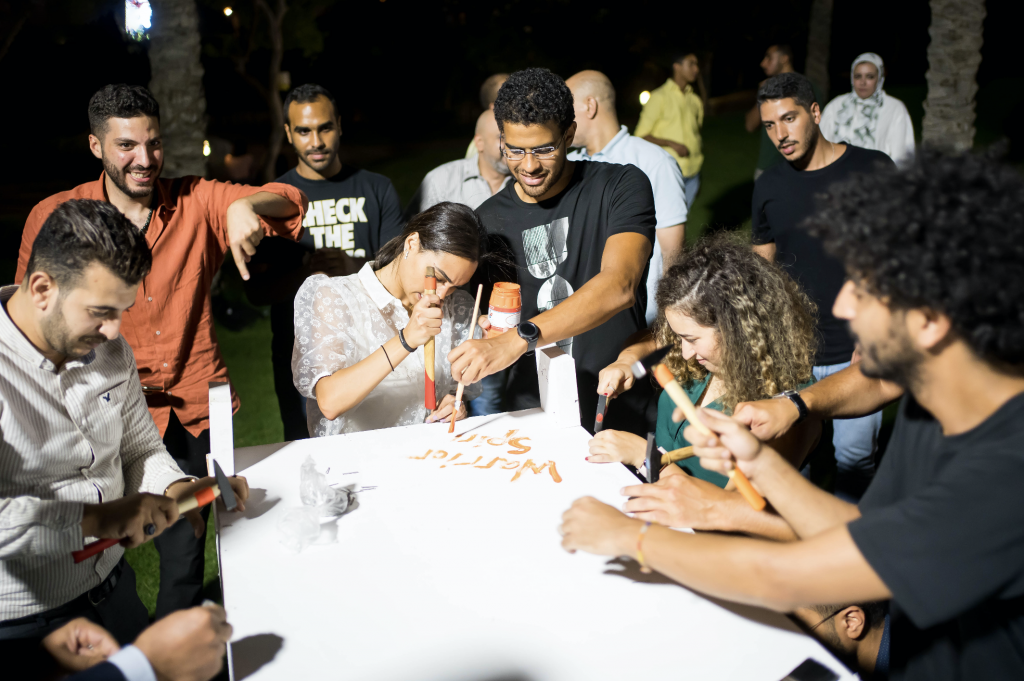 Innovation & Diversity💡
We are a flat hierarchy! Each and every team member is programmed to dive deep and get their hands dirty with whatever they need to, for the sake of keeping our A+ quality.
We believe we managed to reach a peak in process innovation. Our teams are brilliantly diverse. Some team members speak with carries all day long, making sure they are all set up, while others are plugging away in front of screens to align everything and others are running around in the streets making sure our supply is on point.
It is such a nice and easy job to innovate in the work process across all departments. We can't be more proud of how agile and diverse our teams are, how we embrace uncertainty, take risks, come up with great ideas and execute them on the spot. Such spirit and work ethic we aim to sustain with each new day at Trella
We believe we managed to have an amazingly diverse team that comes from all walks of life, backgrounds, and races. We are very privileged to share that collective passion for innovation and diversity.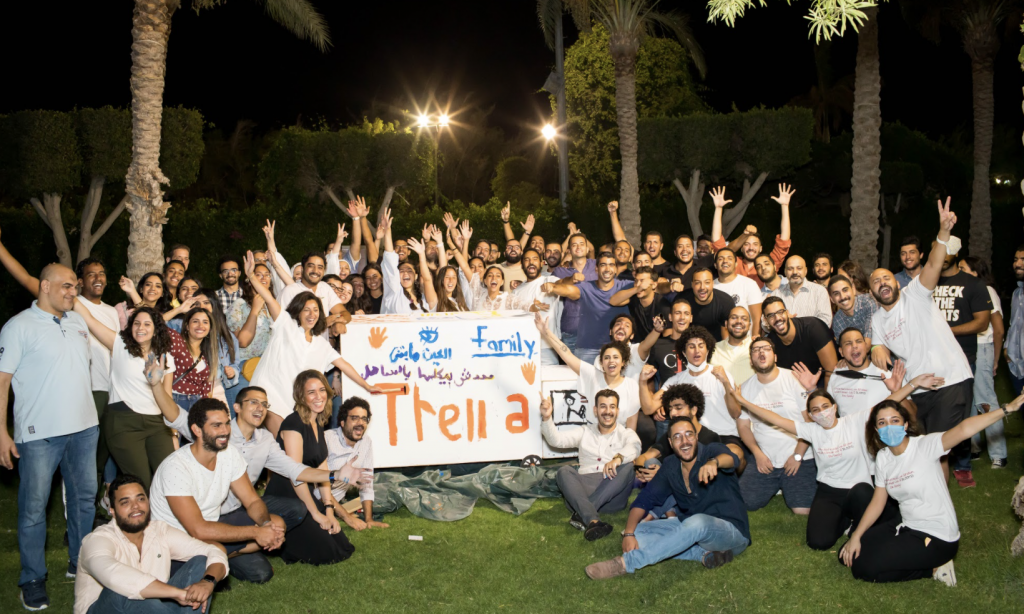 Feedback & Decision Making 💯
We are obsessed with all that has to do with the word "feedback." It is basically part of the DNA of every decision, new initiative, or process that takes place at the backend of the Trella team. Our culture drives unbiased and objective feedback to the bones. Team members eventually iterate based on the feedback loops we built to make sure everyone is benefitting from each other's input
Our team did an awesome job of balancing, opening up, being impartial and respectful to others. That ideology is eventually a result of how we trust each other, are able to innovate and benefit from our diversity.
We believe that building the best workplace for our people is not only about fancy perks program, but rather space where they could be themselves, have all the chances in the world to shine, impact and grow on all levels.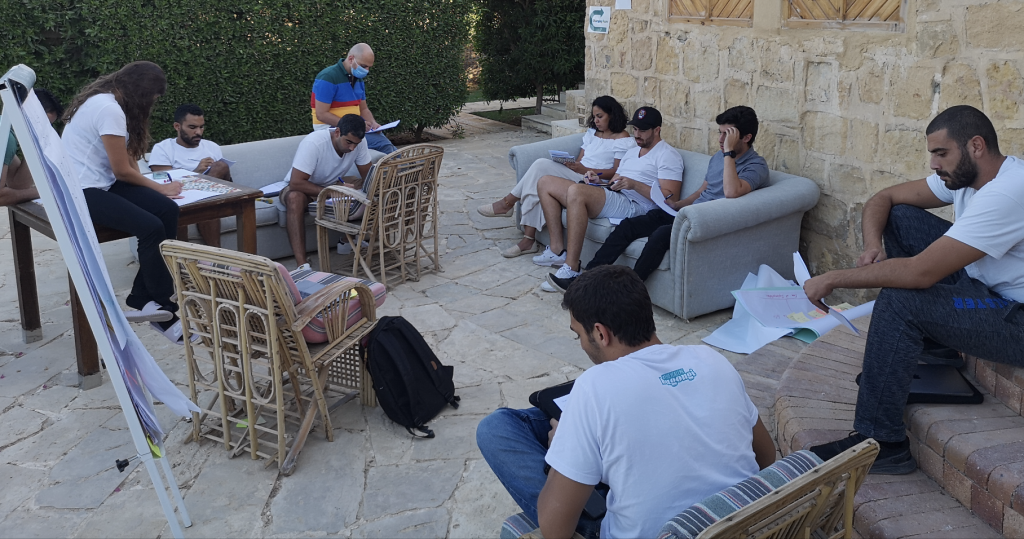 Mayar Adel | People Engagement Lead at Trella